Sale!
From: $31.96
All-natural supplement begins working immediately to promote healthy brain function.
RememBrandtz Benefits:
Greatly Improves Memory and Recall
Less Mental Fatigue and Forgetfulness
More Focus, Concentration, and Cognition
Reduce Stress and Anxiety with Antidepressant Benefits
Academic Enhancement/ Learning Habits
Supports Healthy Brain Function
Addresses Alzheimers symptoms
What is RememBrandtz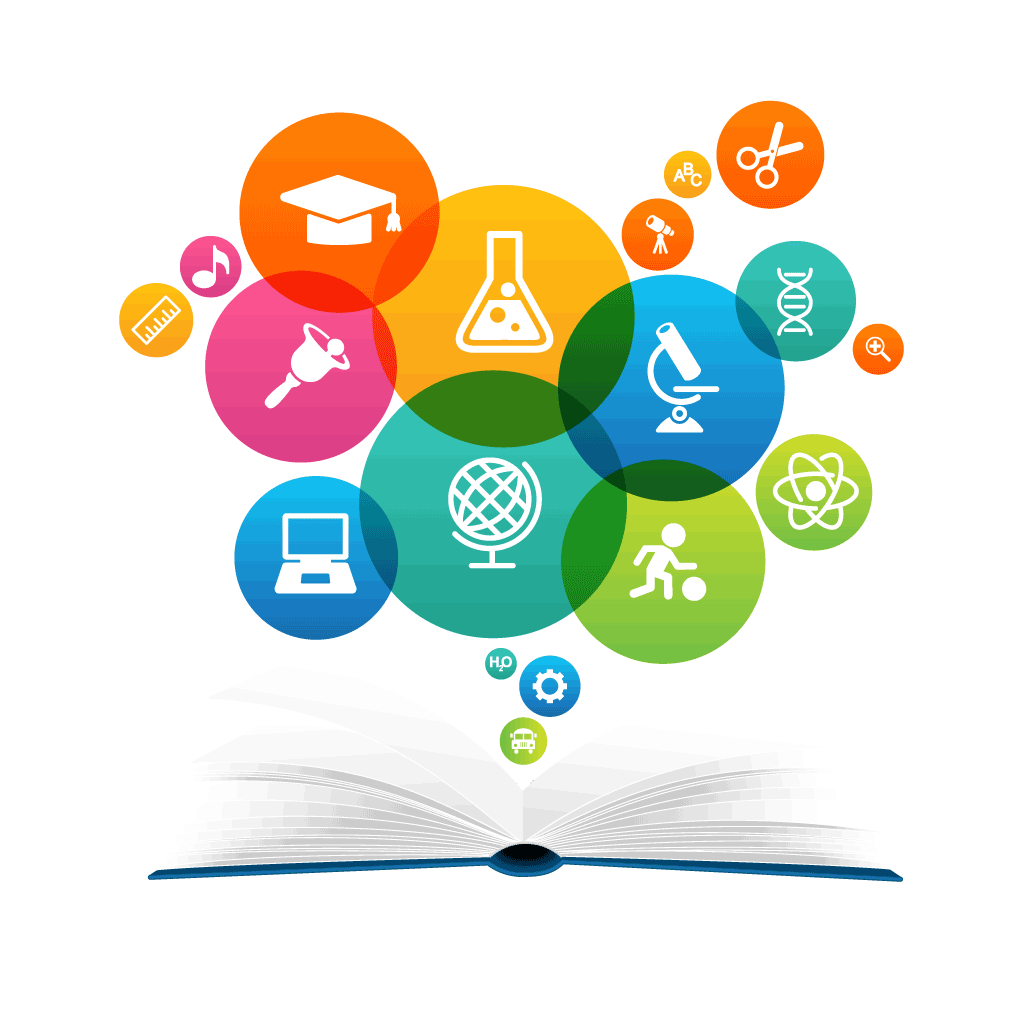 Academic Enhancement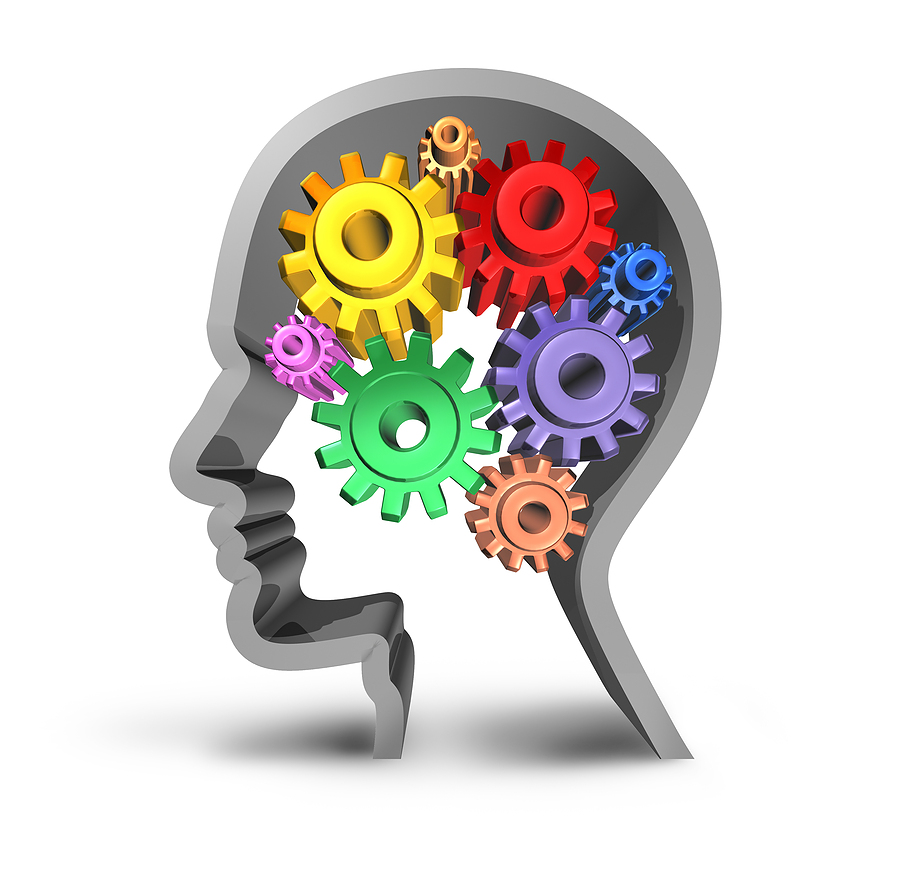 Brain Function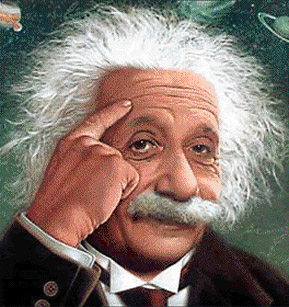 Focus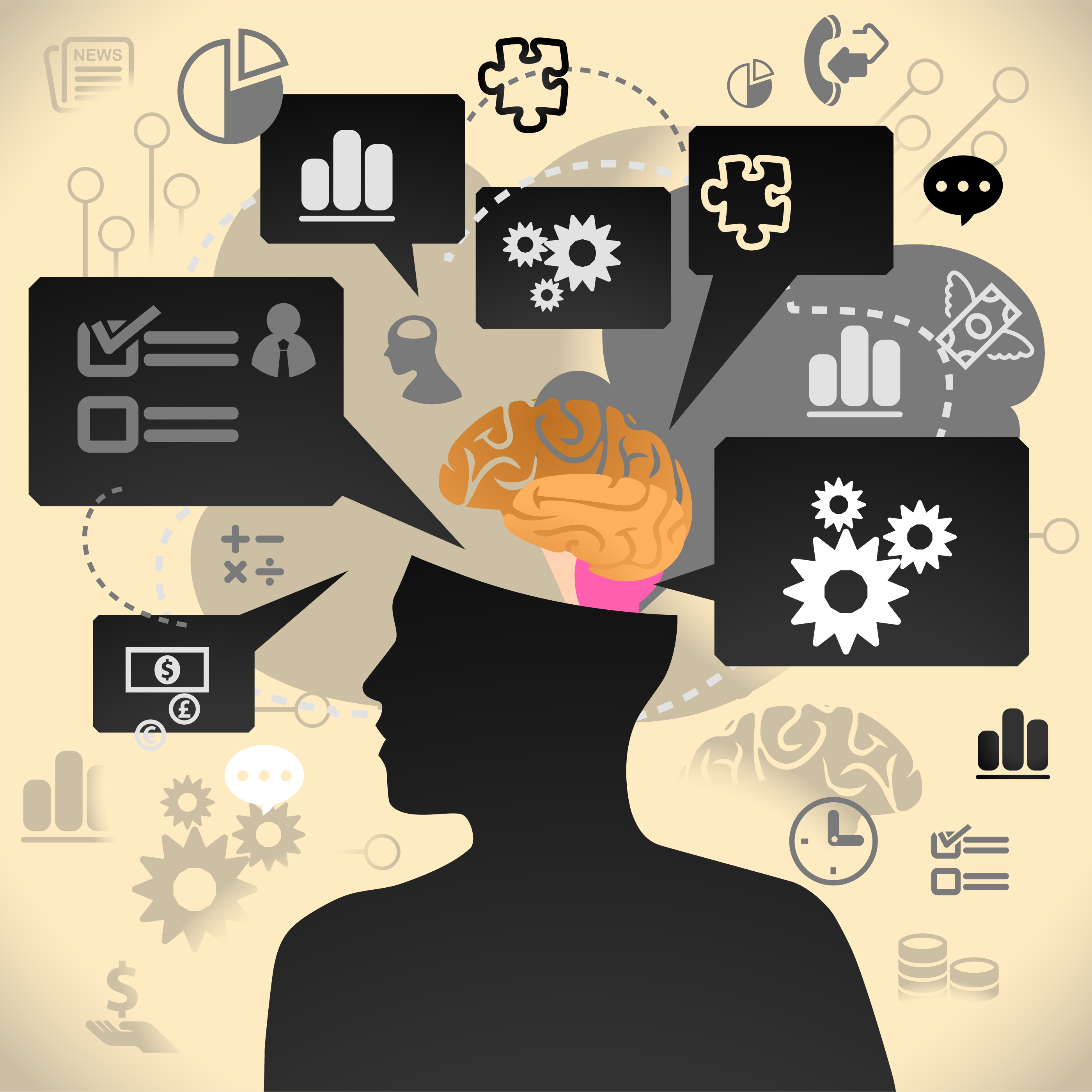 Improved Memory
RememBrandtz is a revolutionary memory enhancement supplement. RememBrandtz is formulated by Dr. Richard Mynatt with 40 years' experience as a practicing urologist. He chose only the best all natural ingredients that have been proven to work in clinical studies. He is proud to bring to the market a well-researched, proven to work, all natural memory enhancement supplement.
You feed your body with vital nutrition daily but are you feeding your brain what it needs? RememBrandtz is the solution to your brains nutritional needs.
What Does RememBrantdtz Do?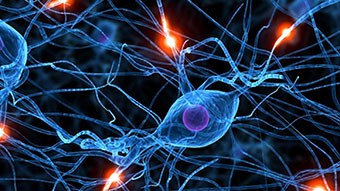 RememBrandtz enhances the brains ability to concentrate on the task at hand, improves working memory which allows you to remember information while working or studying, Improves long term memory with details that many of us need such as names, addresses, places, and events. RememBrandtz also improves your processing of information.
The brain requires vital neurochemicals to prevent memory loss and promote sharpness and information processing. RememBrandtz provides these vital neurochemicals that are the basis for healthy brain function, which allow you to work harder, smarter and more productively.
RememBrandtz is powered by several all-natural ingredients that target your brain's natural tendency to retain knowledge and recall stored information.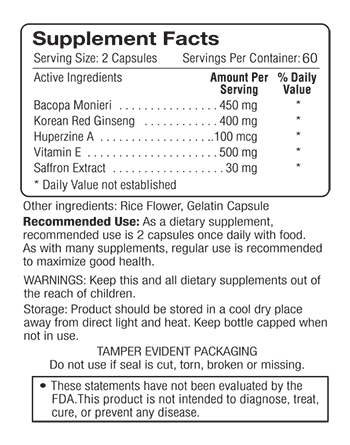 Unlike any product on the market today, RememBrandtz is recommended by Certified Physicians.
Ingredients of RememBrandtz include Bacopa Monnieri, Korean Red Ginseng, Huperzine A, Vitamin E, and Saffron Extract. The combination of these ingredients taken daily can help improve your learning habits and support healthy brain function.
Bacopa Monnieri– In clinical studies this ingredient has shown to improve working and logical memory, and well as memory as it related to personal life. Bacopa introduces vital phytonutrients known as bacosides that help nerve cell repair, production and signaling. This can help improve memory, learning and speed of processing. This also enhances the activity of vital neurotransmitters involved with memorization which can help with studying.
Korean Red Ginseng– Improves cognitive function, decreasing fatigue and increases energy levels.
Huperzine A– Helps improve memory and has shown in studies to improve blood flow to specific areas of the brain linked to memory. Improves mental health, memory and other symptoms of Alzheimer's
.
Vitamin E– Gives the brain much needed antioxidant protection. Helps preserve brain function against nerve cell degeneration.
Saffron Extract– Helps improve mood and combats depression, which are signs of an aging brain.
RememBrandtz is for everyone ages 18+
Whether you are in college, working in your career, or in your golden years rememBrandtz can benefit your daily brain function.